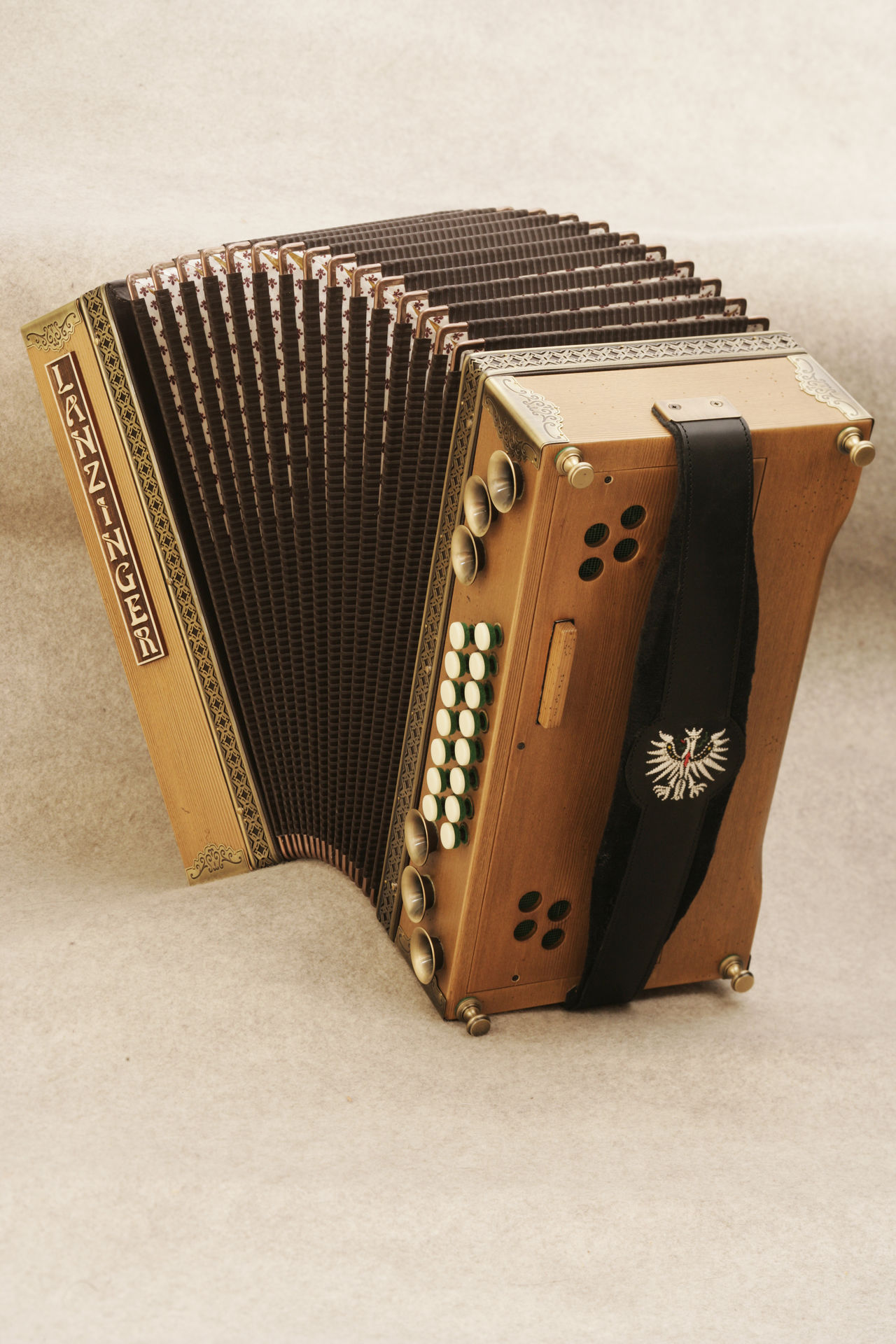 Why Lanzinger?
The owner of a Lanzinger musical instrument receives optimal care. With individual advise, we'll find the tailor-made Lanzinger harmonica for every accordionist and harmonica player.
A high level professionalism and service is our goal and is always our top priority.
Lanzinger music instruments
Via Sonnwend 20/2
39030 Sesto
TechnoPromotion Co., Ltd
Hiroshi Kawai
313-640 Toyofuta, Kashiwa-shi 277-0872, Chiba-ken, Japan
Tel: (+81) 4-7135-7707
Fax: (+81) 4-7135-7706
Mobile: (+81) 90-1450-0337
Michael Stauner
Michael Stauner
Gustav-Gabriel-Str. 19
D-93495 Weiding
Telefon: 09977 3379949
Fax: 09977 3379950
Mobil:0172 3148591
info@volksmusikstadl.com
"Wanna play for us?"
We are looking forward to your request!
Come and visit us at our shop in Sesto and we'll advise you.
Lanzinger Musical Instruments
Via Sonnwend 20/2 · 39030 Sesto
Phone: +39 0474 710 235
Cellphone: +39 348 01 30 970
info@lanzinger-harmonika.com