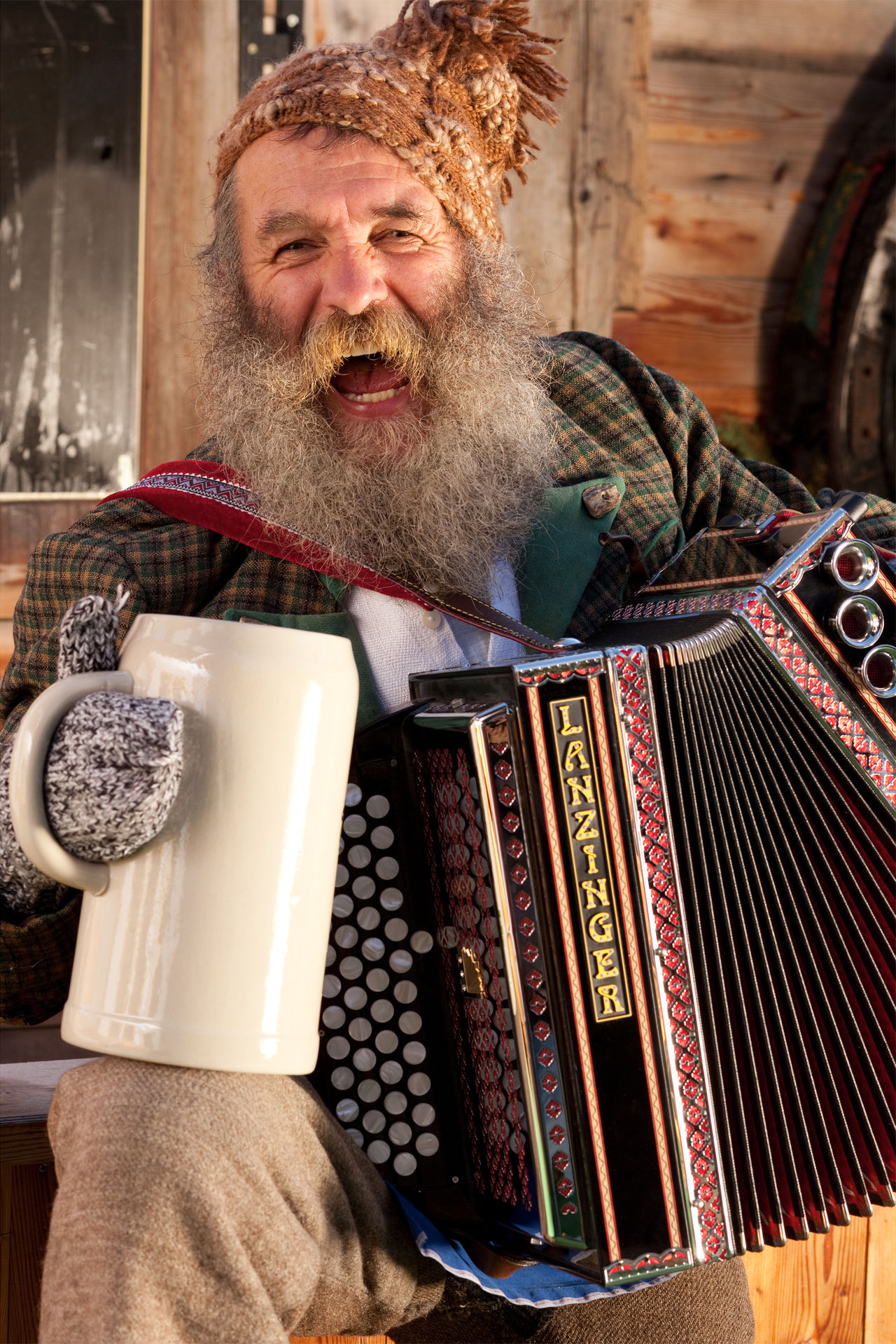 Music can do so many things!
Already in the year of 1981, Peter Lanzinger's enthusiasm for music manifested itself in a solid profession and a solid Company. The instruments we build make the hearts of harmonica enthusiasts all over Europe beat faster. Quality is our number one priority. Therefore, the production and materials have been continuously improved and optimized over the decades. And you can hear that!  
Our instruments
Since 20 years the musical instruments Lanzinger have been produced in the ski and mountaineering resort of Sesto in South Tyrol. Lanzinger harmonicas and accordions are well known in the music scene, both because of their exceptionally good workmanship and because of their impressive sound.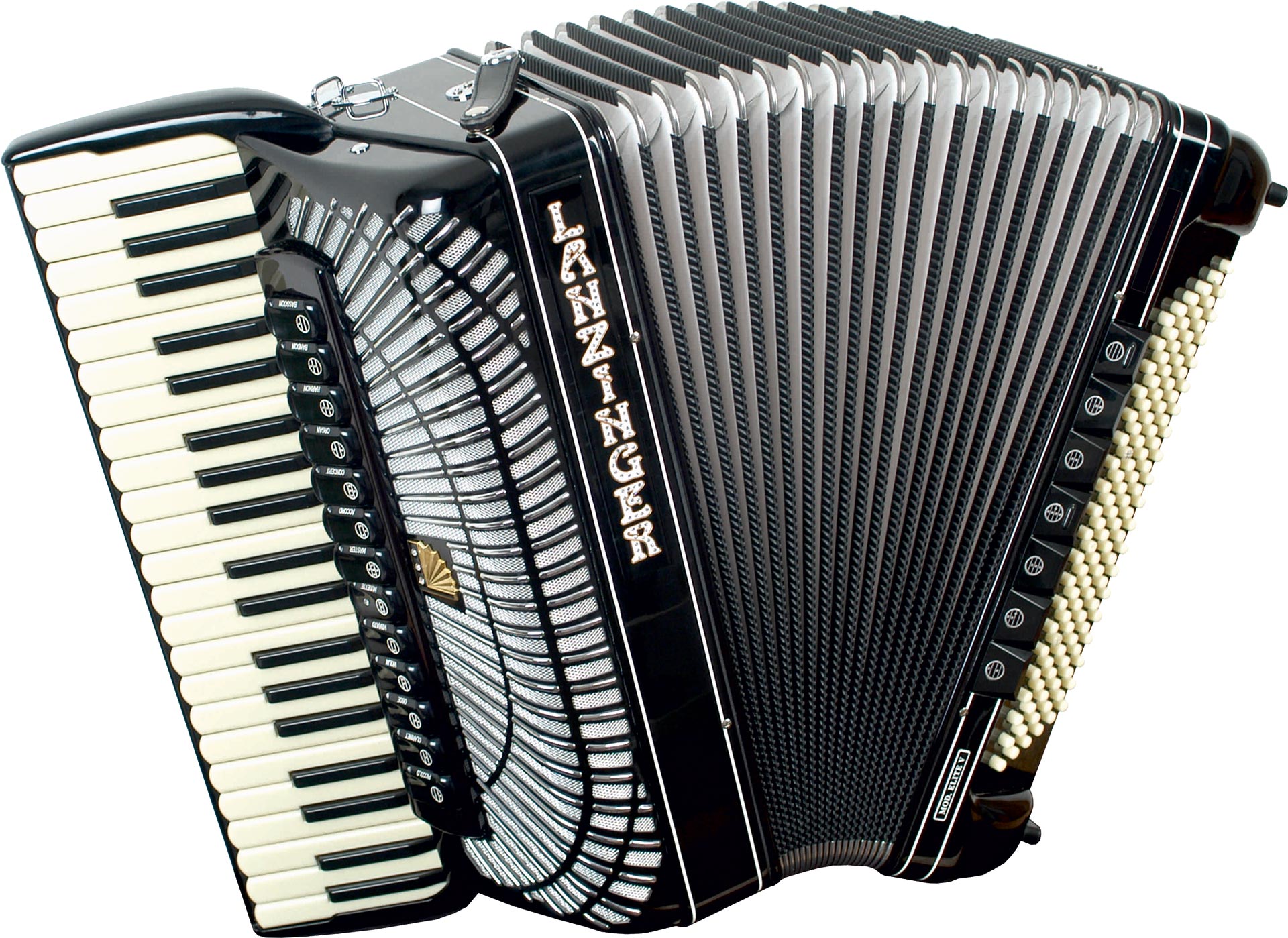 Accordions
The tones of the accordion are generated by free-swinging, beating tongues – this not only produces single tones, but also chords, from which the name is derived.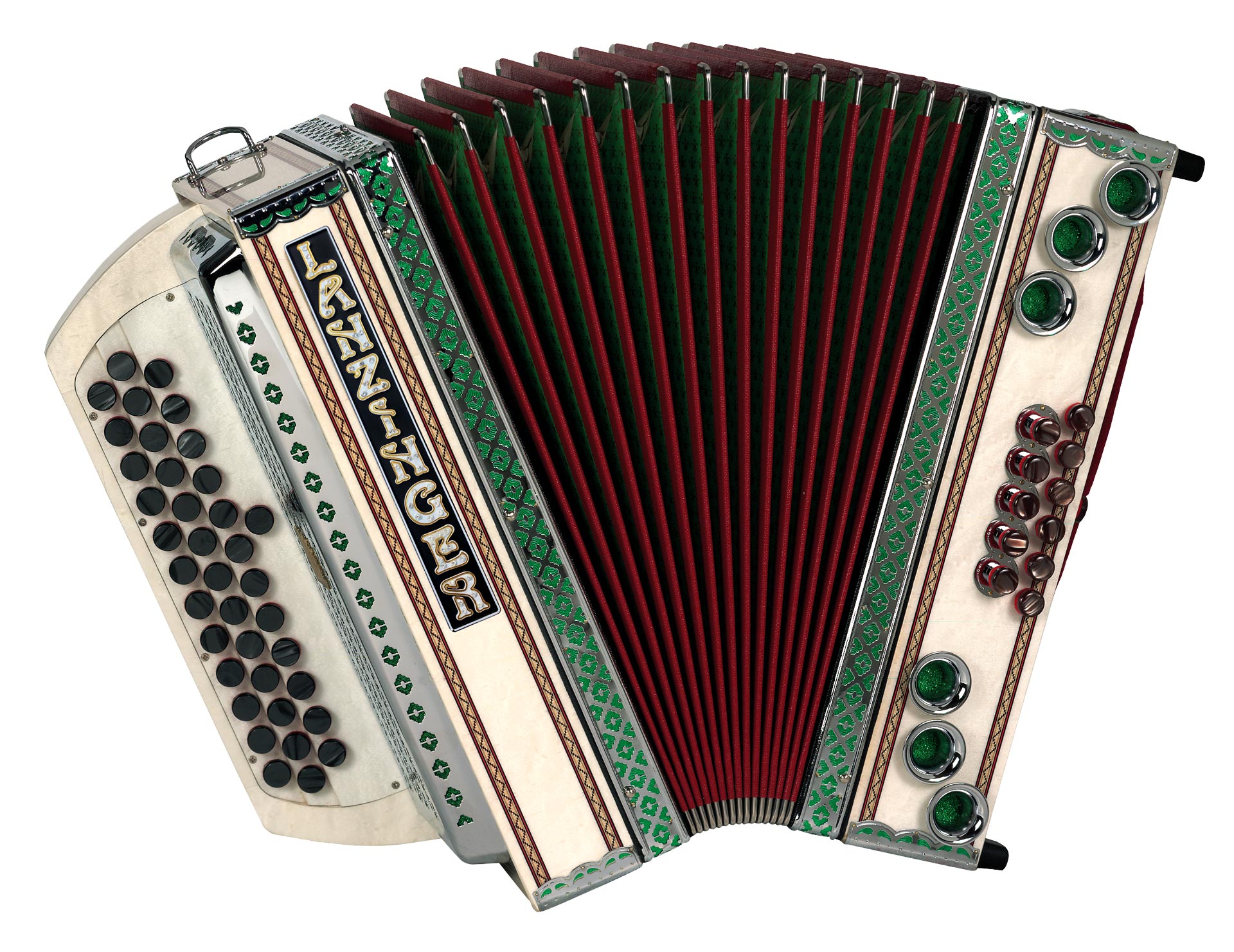 Styrian harmonica
The Styrian Harmonica is a diatonic, alternating hand-hold instrument with button keyboard. This type of accordion was invented in Vienna.
"Wanna play for us?"
We are looking forward to your request! Come and visit us at our shop in Sesto and we'll advise you.   Lanzinger Musical Instruments Via Sonnwend 20/2 · 39030 Sesto Phone: +39 0474 710 235 Cellphone: +39 348 01 30 970 info@lanzinger-harmonika.com